Is it worth to buy an old air conditioner?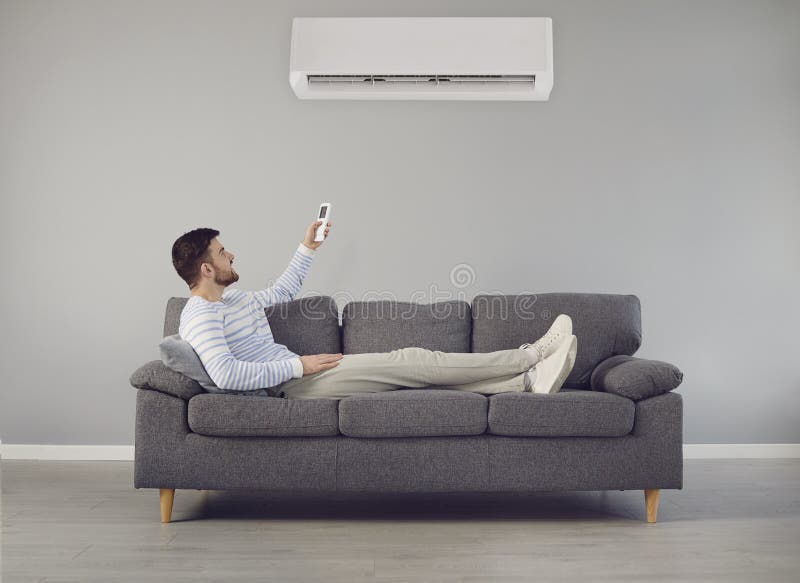 ZB-3503

So, you've successfully moved to Riyadh and shifting to a new home. Considering the hot & arid climate here, it's a must to have an air-conditioned apartment.

Do check with your landlord if your apartment comes with one or not.

Why buy a used air conditioner?
If you're renting and unsure of your length of stay because of the rental agreement or visa, then second-hand or used air conditioners make sense. 
Generally, the older ones are cheaper than new models and so it makes more sense to invest in them to save cost.
Things to check when buying used/old air conditioner:
Window or split
The window air conditioner features a single unit, the split one has two units (indoor and outdoor). This depends on the size of the wall if you can fit an external unit in the house or not. 
Check EER
Energy Efficiency Ratio of the air conditioner — so the higher the rating, the better the cooling per watt of electricity used. Usually, four stars and above is good.
Warranty period matters
Ideally, a 1-year old air conditioner is a great deal because the typical warranty period is about 2 years. A relatively newer model would require less maintenance in the near future. With older models, getting spare parts can be difficult, which adds to maintenance woes.
Avoid very old models
Avoid ACs older than 3 years. Power usage also increases with very old models, which adds to the electricity costs.
Technical snags
Any older electronic model could have technical snags. Here are a few that you should check for:
Filter status: Check if filters are functioning properly. Ideally, removing and cleaning them with water works well.
Gas levels: Gas levels in the AC decreases with time. You can ask or hire an expert to check the refrigerant gas. It eliminates the possible risks of a gas leak in the device. Gas refill typically costs between SAR 100 to SAR 150. Ensure original gas (refrigerant) are used.
Noise level: If you want to sleep in peace, do a test run before buying a second-hand AC.
Inspect the parts: Do check for internal wear and tear, especially for the copper wires, the dust settled, rusting, etc.
Finally, do check for installation costs too. Else, you'll end up paying the price of a new air conditioner because of added installation charges.
If you are looking for air conditioner deals or used air conditioners you may find a few here: 
https://www.zeaara.com/classifieds/electronics-appliances.html
You can also try our 'Verify Before Purchase' service. For a fee of SAR 30, we will verify the specifications, functionality, working condition of the air conditioner for you.
https://www.zeaara.com/verification-service.html