What is a DSLR camera and do you need one?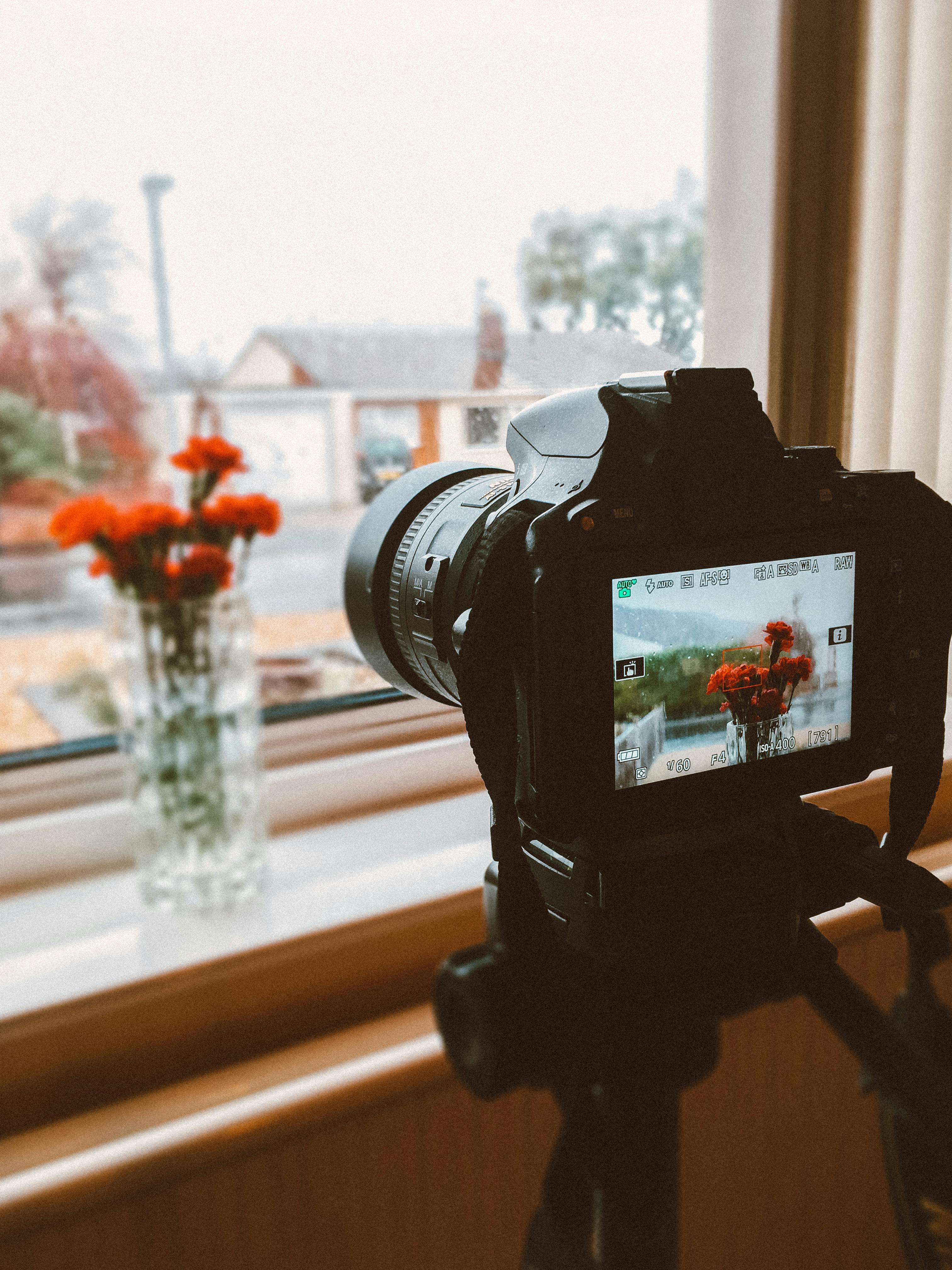 ZB-3522
There was a time when if you had a DSLR, you were a serious photographer. However, with mobile camera quality improving with every other model, do you really need one? Let's take a look.
 
What is DSLR?
DSLR is the abbreviation of "Digital Single Lens Reflex." Digital - Simply put, it is a digital camera which uses a mirror mechanism. 

Lens: While single-lens reflex cameras have been available since the 19th century, the first commercial digital SLR with an image sensor was launched only in 1991. DSLR cameras have the option of interchangeable lenses, unlike conventional point-and-shoot or even phone cameras.
 
Reflex: It can reflect light from the lens to the optical viewfinder. The optical viewfinder is an eyepiece situated at the back of the camera — when you look through it, you see the object you want to shoot. Alternatively, DSLR also allows light to pass onto the image sensor that captures the image fully. This is done by moving the mirror out of the way. 
 
A DSLR comprises of:
Why do you need a DSLR?
A DSLR camera lets you get complete control over the basic settings like: 
For a photographer, it means to access better manual controls to override the camera's computer. For professional photographers who need higher resolution and better lenses for specific kinds of subjects, the DSLR is a better choice.
 
Why don't you need a DSRL?
Unless you want your pictures printed on very high-quality paper, you don't really need a DSLR. Other reasons to avoid buying the DSLR are:
 
Not Convenient To Use
Larger cameras don't necessarily take better pictures. DSLR is usually bulkier and also inconvenient to travel with. 
 
You Pay For Features You Don't Need
DSLRs have plenty of manual options that other cameras don't. Think about if you are actually using all the manual features on your cell phone camera. If you are not using all of them — chances are you won't be using them on DSLR either.
 
There is a lot of complicated features in DSLR. And unless you are very serious about photography, you probably don't need it. 
 
DSLR Doesn't Mean Better Quality
DSLRs can take a great picture. But it still requires a photographer to work. In fact, in most cases, it is only external factors like poor lighting that impacts the quality of the picture.
 
Prices for DSLR range from 2000 SAR and go up to 10,000 SAR for the higher models. 
 
Some options include:
Nikon D5600 DSLR Camera 24.2MP Wifi With DX 18-55mm f/3.5-5.6G VR Lens - Price 3,000 SAR (approx).

CANON EOS 800D, 24 Mega Pixels, 1/4000 Shutter Speed, WiFi, NFC, Full HD VIDEO, Black - Price 3,300 SAR (approx).

Fujifilm X-A5 Mirrorless Digital Camera + 15-45mm Lens - - Price 2,500 SAR (approx).

Canon EOS 5D Mark IV 30.4MP 4K WiFi DSLR Camera - Price 10,000 SAR (approx).

CANON EOS RP RF24-105، 26MP، 1 over 4000 Shutter Speed - Price 7,665 SAR (approx).